Back garden and main entrance of the
Thessaloniki Museum of Archaeology
Greece, 2011
I am very interested in how people look at fragmentary/incomplete objects. For some reason we find incomplete works of art more often in museums today than a few years ago. I was very stimulated, for example, by the solutions found at the Thessaloniki Museum of Archaeology - especially the large pot they have by their main entrance.
The 'need' to have things completely restored is definitely changing but I wonder why this is happening. From conversations with friends (who only go to museums as visitors) I find that people are increasingly more interested in things as
they are
, rather than as they 'should be'. Would there be wider socio-political influences or motivations? Is it just fashion? But even fashion is motivated by the context...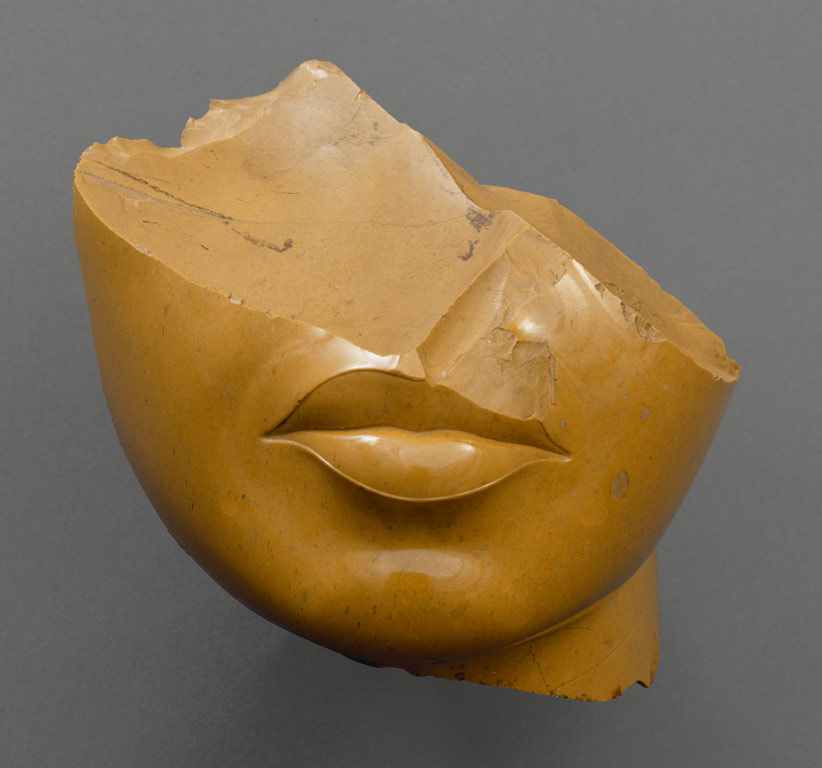 Image from 'Better Broken', Met. Museum of Art
The Metropolitan Museum of Art has a video called 'Better Broken' where Navina Haidar, Islamic art curator, elaborates on how the missing, the lacking, the fragmentary may actually have its own kind of beauty, or may even enhance certain features of the piece. See it
here